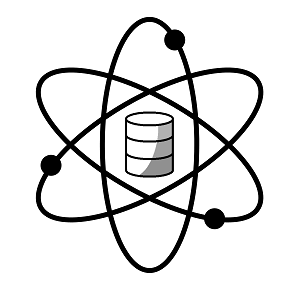 Data Science
I thrive on discovering insights and communicating information to drive better real-world decisions. I know my way around Python, SQL, PHP/HTML/CSS, JupyterLabs, and, of course, Microsoft Excel. I love applied mathematics. Check out my Data Science Capstone Project for an example of my work.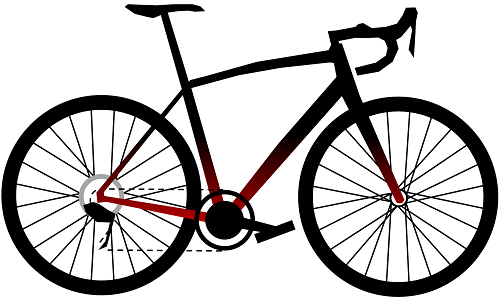 Cycling
Fresh air, exploration, fun, and friendships.
What's not to love about two wheeled adventures?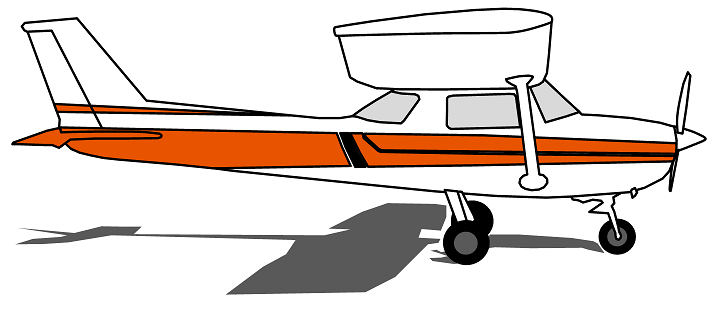 Aviation
I love flying airplanes! The freedom of the skies, the magnificent views, the intellectual challenge, the learning, the growth, the fun, the community, and the 'Americana' of it all drew me into the world of aviation.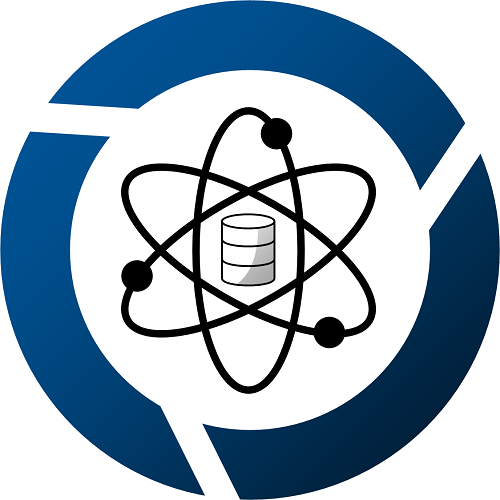 Clark Data Science
I offer freelance Data Infrastructure Services for scientific labs, engineering groups, individuals and small businesses.